Created in collaboration with Katie Raine Thomas, Patience Lekien, Skylar Reed and Hannah Walsh.
I painted this mural with the hope of putting some positive Black energy out here in the Twin Cities, with consideration to the chaos that occurred after the murder of George Floyd in Minneapolis MN. During the summer months of 2020 I was asked countless times to create pieces that seemingly intended to honor his name and legacy, but all it did was leave me empty and bitter, and mad at how commercialized visual art can be during times of tragedy. Most of these requests felt like they had ulterior motives and agendas, and so instead of entertaining these talks, I decided to turn these requests down in lieu of focusing on my own agenda - one that aimed to put us Black folks in a more positive light, and one that isn't built on tragedy and pain.
-----------
This mural depicts a tale of two characters travelling along the Afrocentric Spectrum, a plane containing various departure and arrival points that relate to the Black experiences of their ancestors and descendants.

The portrait on the left is of a demigoddess aiming to reconnect with her African ancestry. After centuries of being detached from it - with reasons relating to how it was intentionally hidden and erased by her creators - she would later rediscover this strong, spiritual connection to her birthplace, its people and its culture within this timeless realm.

The portrait on the right is of a scholar and storyteller that exists in our current time frame. He aims to write and illustrate stories that highlight his progressive views on Afrofuturism, Hip Hop and various Black cultural forms, with special regard to the diaspora surrounding Black Americans and Black Immigrants.

The differences between the two characters and their journeys are vast and quite unique from one another, yet they will realize within this Afrocentric Spectrum that they are all one in the same.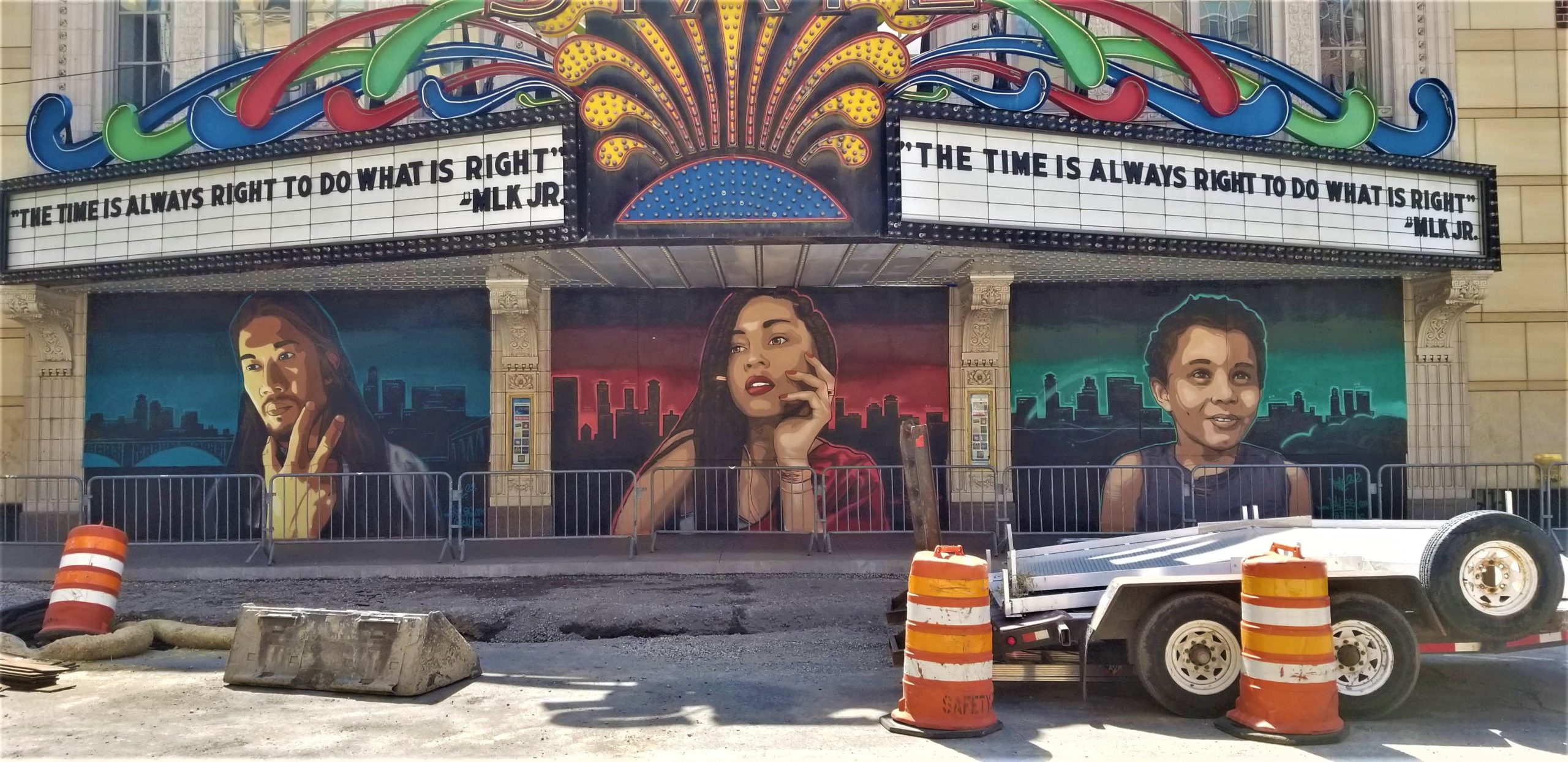 Created in collaboration with Katie Raine Thomas, Teace Sothhiphakhak, Umberto Aird-Williams and Skylar Reed.